Each year, the Community Foundation of Middlesex County Council of Business Partners eagerly awaits October. Why? Because in October, we get to see our friends and fellow UPStanders at our annual Campaign for Bully-Free Rally, we hear great stories throughout the month of the incredible projects and programs our youth are involved with – all year round – to ensure safe, respectful schools and neighborhoods, and we celebrate the incredible boys and girls who have one another's backs each and every day, cheering one another on, and supporting one another as a community.
2020 changed our usual plans – as it did for so many. Rather than get together at our annual rally, we asked our friends at the schools to share with us their projects and photos of their "orange spirit" on Unity Day.
Our friends at Independent Day School sent in this update:
"Independent Day School (IDS) recognized Unity Day as students, faculty, and administration across all three divisions wore orange to spread the message of anti-bullying! Additionally, IDS participates in two programs, Responsive Classroom for Early Childhood and Lower School, and Second Step in the Middle School, which are yearlong curriculums with focus on social and emotional development, anti-bullying, good decision making, and other important initiatives."
IDS also sent us some photos to show off how they spent Unity day: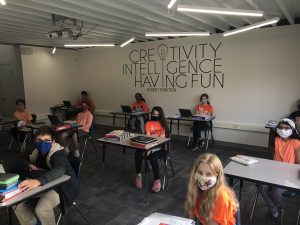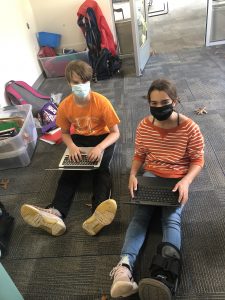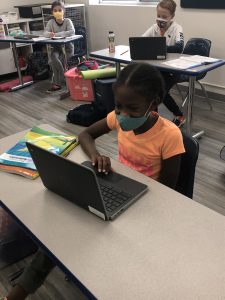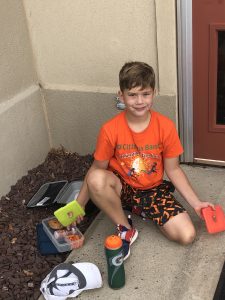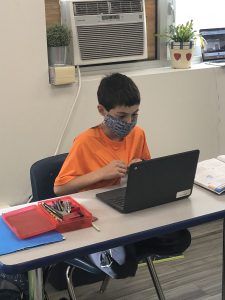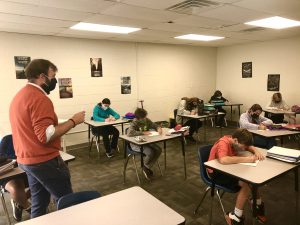 CONGRATULATIONS, Independent Day School – and THANK YOU for all you do to support one another.